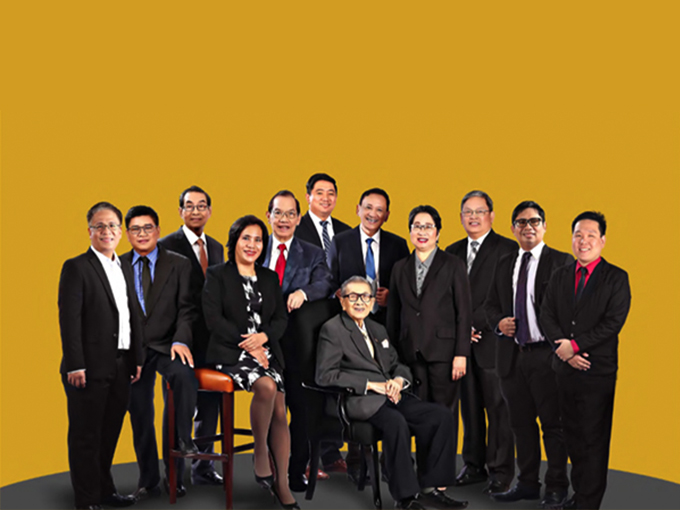 Established in 1959, Diaz Murillo Dalupan and Co. (DMD) is celebrating its 60th Anniversary this year with over 300 professionals on its nationwide presence.
DMD, being one of the largest accounting Firms in the country today, offers basic to complex industry-specific services on its offices in Makati, Cebu, Davao and Palawan. It remained to be a 100% all Filipino Firm, yet its global independent affiliation with HLB International guarantees that the services it offer are global in quality and standards.
Today, DMD is still led by Chairman Reynaldo Altre with its new Managing Partner Ofelia Barroga bringing the Firm into new perspectives. In celebration of this milestone, DMD has organized a number of activities for its clients and professional associates.